SPM

Sales and marketing data files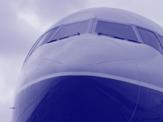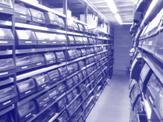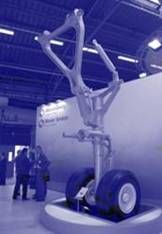 Spare Parts Manager
"Worldwide supply chain manager of your aircraft spare parts"
The centralized architecture allows for the collaboration of users across the globe.
The decentralized infrastructure allows for multi-site, multi-store and multi-currency management.
The inter-site orders / delivery notes operate automatically.

A roll-out example was set up for the Aerotechnic (Pty) Ltd Group, SPM client and user since 2006.

Number of users : 70
Number of sites : 7
Number of quotations per year : 17000
| | |
| --- | --- |
| | Repair work, warranty claims |
The repair process allows for receipt of a part to be repaired, the creation of the client order, and for a repair order.

The quotation and its detail, drawn up by the repair shop, is submitted to the client before the repair is carried out.

Warranties are similar to the repair process with, in addition, verification of the validity of the warranty.
contact us – return to summary
Multiple indicators enable one to follow up on production as well as to monitor the quality of the products.

Non-conformities are closely monitored so as to statistically determine the best suppliers.